Udyog Aadhaar – Registration Process, Documentation & Benefits
The MSME sector in India is on the rise and is crucial for the economy's growth. The sector's share is attributed to around 30% of the nominal GDP. In the past few years, the government has launched policies to further this growth by easing out loan options, Productivity Linked Incentive schemes, promoting start-ups, building financial literacy among MSMEs, and more and Udyog Aadhaar Registration is a way to boost small-scale businesses. Earlier, the SSI or MSME registration process used to be a time-taking paperwork-heavy process. The Udyog Aadhaar registration was launched in 2015 to simplify and streamline the entire process. Not only that, enterprises that register with Udyog Aadhaar are entitled to additional benefits offered by the government.
Like individual Aadhaar numbers, Udyog Aadhaar is a 12-digit UIN or Unique Identification Number that the government allots to the MSME enterprises to ease the enterprise registration process. Currently, the Udyog Registration has moved to the Udyam Registration portal. Enterprises that already have the Udyog Registration also have to re-register under the Udyam Registration portal to be eligible to obtain the benefits. Enterprises registering for Udyog Aadhaar are enrolled as per their size. Here's a brief view of how Udyog Aadhaar enterprises are classified based on their investments in plants & machinery
| | | |
| --- | --- | --- |
| Enterprise Classification | Turnover Threshold | Investment Threshold |
| Micro-Enterprise | upto Rs. 5 Cr | upto Rs. 1 Cr |
| Small-Enterprise | Rs. 5 Cr to 50 Cr | Rs 1 Cr to 10 Cr |
| Medium-Enterprise | Rs. 50 Cr to 100 Cr | Rs. 10 Cr to 20 Cr |
.
Documents required to get Udyog Aadhaar Number
With the digitisation of The Udyog Registration process, while there are no documents that need to be uploaded, you must keep the below-mentioned documents handy to enter the required details while filling out the form:
Aadhaar Number: The twelve-digit UID number of the owner. If it is a proprietary firm, the UID of the Managing Director of the firm will be required.
Promoter's Name: Name of the Applicant as per the Aadhaar card.
Category: Details of the social categorisation such as General, ST, SC, OBC, and you might need to produce documentary proof.
Business Name: Name of the entity under which the business functions. One MSME can have multiple businesses registered on a single Aadhaar card.
Type of Organisation: You will have to keep proof of documentation to determine the business status, which can be – Partnership firms, Limited liability partnerships, Cooperative institutions, etc.
Business Address Proof: The business's postal address and contact details like phone number and email id for further communication.
Date of commencement of business
Bank details: Keep your bank account passbook handy for filling out bank details.
National Industrial Classification (NIC) Code: You will have to have a National Industrial Classification Handbook  accessible to fill in the details of the NIC code.
.
Benefits of Udyog Aadhaar Registration for MSMEs
The Udyog Aadhaar Registration number allows MSMEs to avail multiple benefits including:
Leverage all the MSME government schemes like getting easy loans without the requirement of guarantees, subsidised rate of interest on loans, and more.
Opportunity to get financial support to participate in foreign expos and expand their business.
Eligibility to get government subsidies.
Udyog Aadhaar Registration will help enterprises to easily open current bank accounts for their business.
The applicant will also be eligible for government subsidies.
Allow MSMEs to apply for government micro business loans and more such beneficial schemes.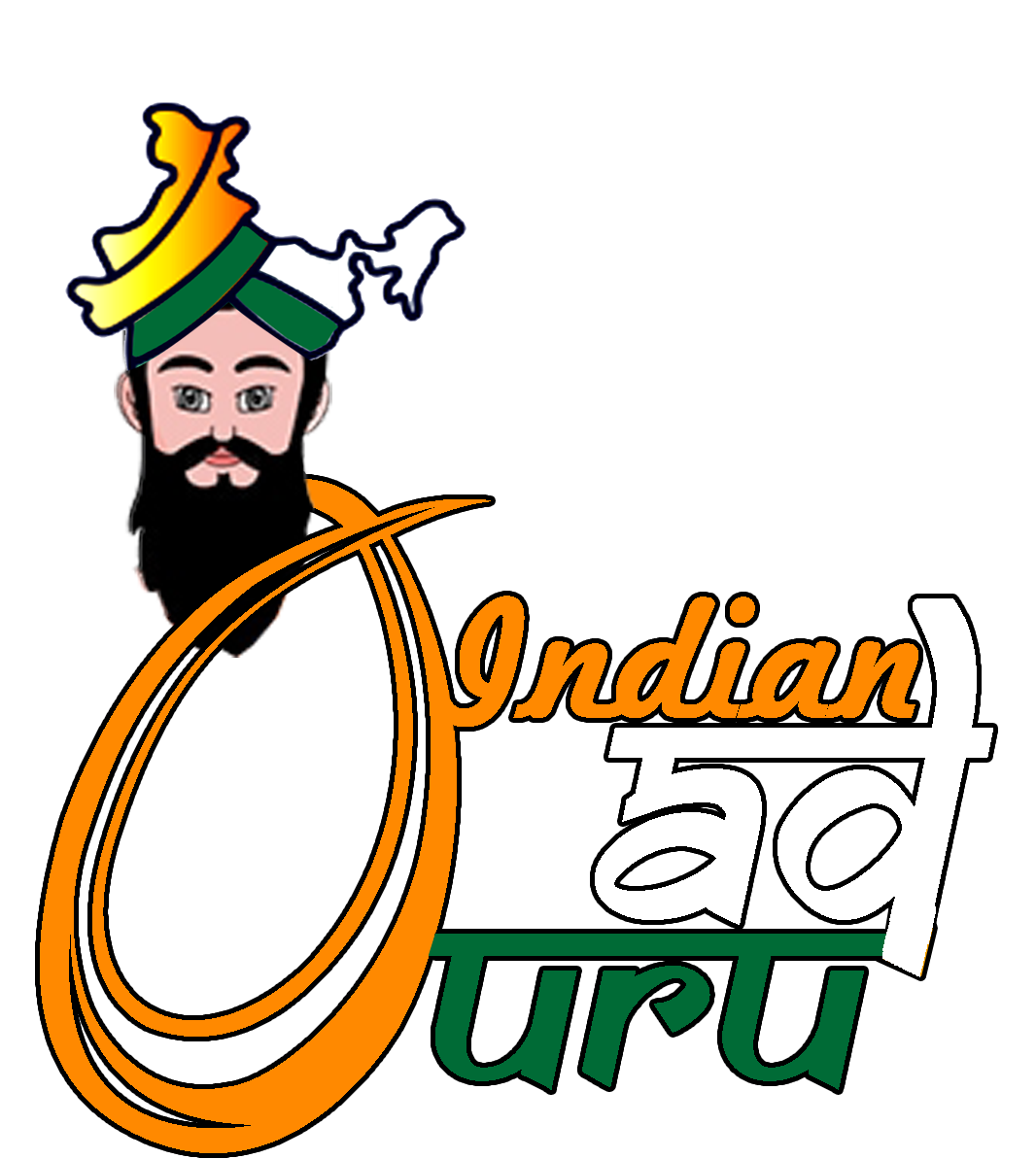 Udyog Aadhaar – Registration
Lets get conversation start. tell us a bit about your self, well get in touch as soon as we can.